A wise man once said that innovations are limited by your own imagination. Perhaps, this is why some of the most important inventions of our time are inspired by the work of fiction. Science fiction to be precise. Artist like to imagine intriguing gadgets that are beyond the scope of contemporary technologies at disposal. There are plenty of sci-fi books and films with such references. Interestingly, with the progress in technology, many of these gadgets turned into a reality thanks to the hard work of engineers and designers. Since there are plenty of examples, I will stick to the most popular ones for this piece:
Star Trek – Mobile Phones
There's no denying that Star Trek sucks harder than Star Wars. Apart from the reboot from J. J. Abrams, there's hardly a Star Trek movie or series that won't make you fall asleep. Though I must give credit where credit is due. Star Trek single-handedly inspired so many gadgets that it warrants a dedicated article. The most important one being your mobile phone. Back in 1960s, American innovator Martin Cooper didn't like how communication was restricted by landline and car phones. He wanted phones to be more personal. Luckily, he stumbled upon an episode of Star Trek. After seeing Captain Kirk freely using his wireless Communicator device for making calls, Marty had a clear goal.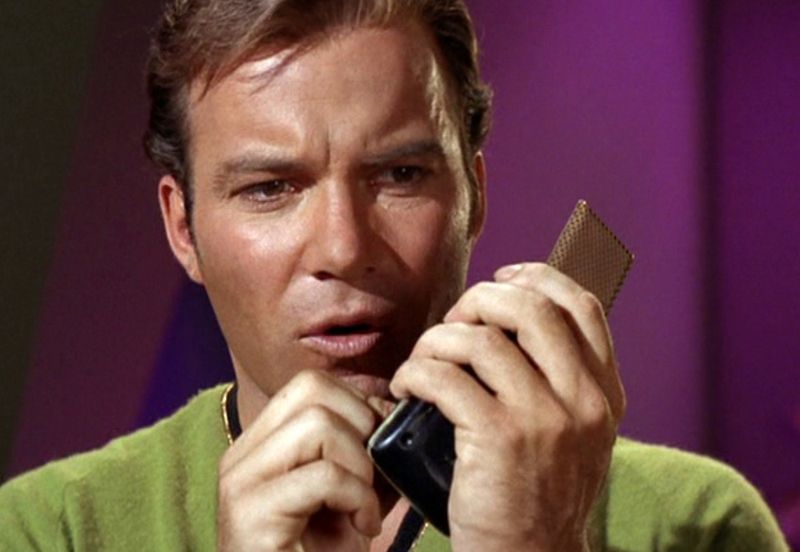 Working for Motorola, he led a team of engineers to develop the world's first mobile phone DynaTAC (DYNamic Adaptive Total Area Coverage). The handset was officially revealed in 1973. However, it almost took a decade and multiple hardware refinements before it hit the stores. DynaTAC looked nothing like the Communicator from Star Trek. However, finally in 1996, Motorola released StarTAC that resembled Captain Kirk's clamshell phone.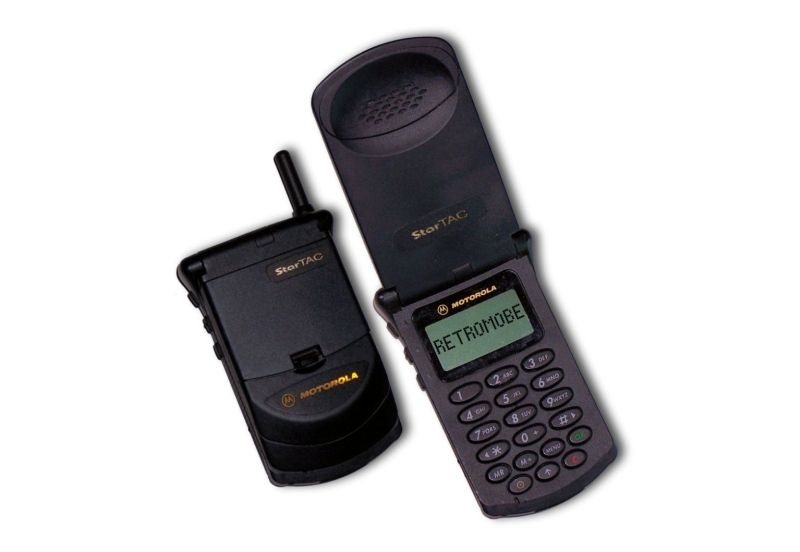 2001: A Space Odyssey – Tablets
The finest filmmaker ever, Stanley Kubrick's 2001: A Space Odyssey is a masterpiece. Beyond its captivating visuals and evocative background score, this movie is known for incredible sense of realism in depicting future concepts. In one scene, an astronaut has been shown watching a TV program on a tablet while having the meal. The film's script was penned by Kubrick and Arthur Clarke in the 60s. It is baffling to imagine how these two predicted that thin tablets would be available in 2001. Call it a coincidence, but Microsoft actually unveiled its tablet computer prototype in 2001. Unfortunately, these Tablet PC devices running full-fledged Windows didn't click with the consumers. Finally, it was Apple that managed to popularize tablets with its iPad running a touchscreen-friendly operating system. Other brands such as Samsung, LG, and HTC soon followed Apple's lead. In fact, Apple even sued Samsung for aping its design. Interestingly, to avoid the fines in the patent infringement case, Samsung cited 2001: A Space Odyssey's tablet concept in the US District Court.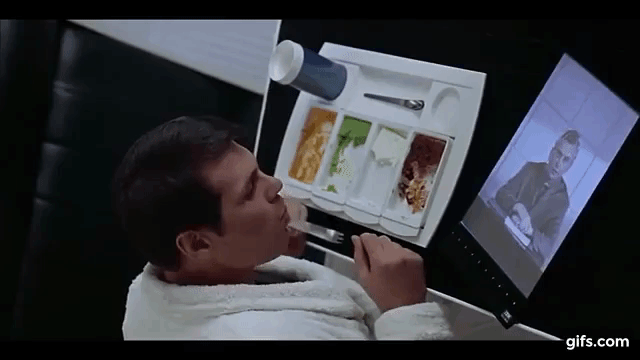 Dick Tracy – Smartwatches
Named after its protagonist, Dick Tracy is a popular comic strip about a tech-savvy detective. It had such an impact on the popular culture that Tracy's feature-packed watch still remains one of the most recognized retro gadgets. In comic as well as movie adaptation, this watch would allow Dick Tracy to make and receive calls from the law enforcement officers.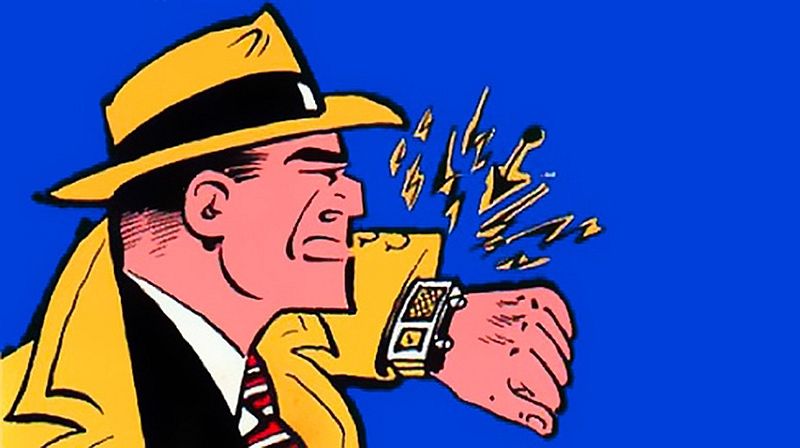 Unfortunately, in the harsh actualities of the world, watches could only tell the time. Finally, the introduction of digital watch technology enabled watchmakers to add features such as calculator and organizer. Japanese company Seiko unveiled a terrestrial TV watch in 1982. But for a watch that could make or receive voice calls, we had to wait till 1999. It was the South Korean giant Samsung that launched a quirky SPH-WP10 watch based on a CDMA network. Sure, today's smartwatches look more sophisticated and are packed with more features, but I guess Samsung's SPH-WP10 has its own charm.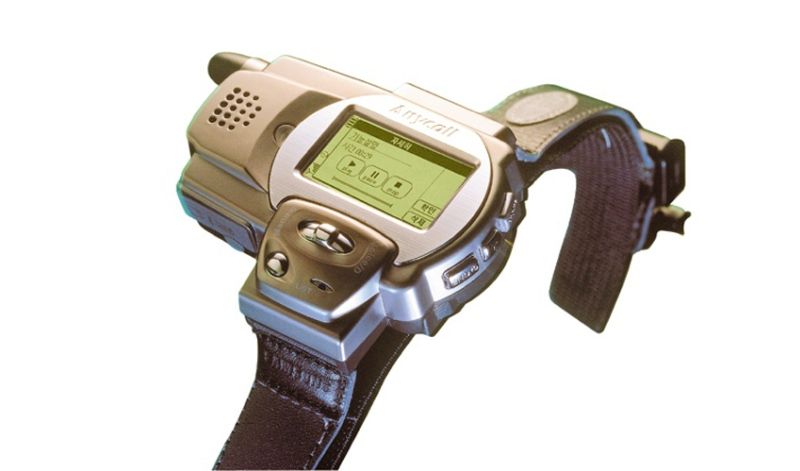 ["source=mysmartprice"]