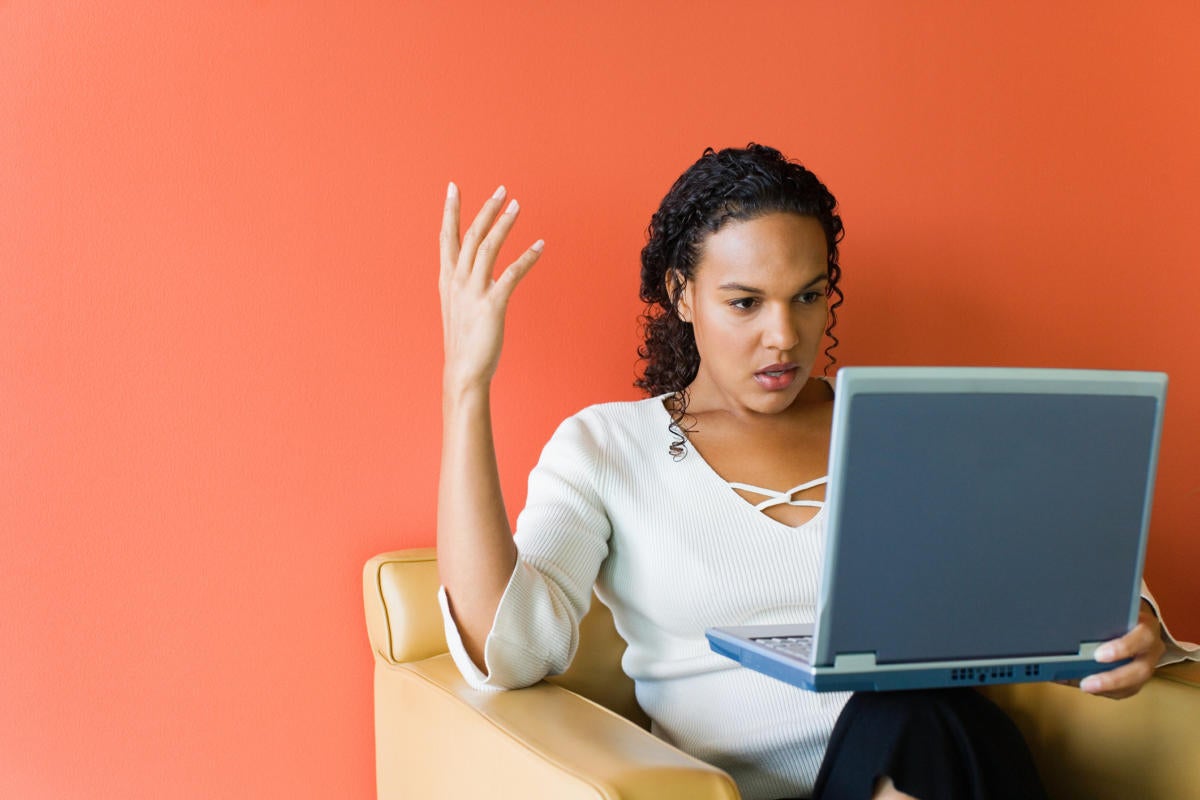 Timothy Dunlap asked how to turn off Windows 10's insistently automatic updates.
An up-to-date PC is less vulnerable to attack, so automatic updates are generally a good thing. But sometimes an update will make things worse, rendering a PC problematic or even unusable until the problem is solved.
That's why some people prefer to hold off on an update until other people have tried it without disaster. But this requires you to take time out of your day to keep up on the news about Windows updates (a Google News alert can help).
And if you're using Windows 10, you've got another problem. It won't let you turn off automatic updates. Luckily, there are two workarounds.
[Have a tech question? As Answer Line transitions from Lincoln Spector to Josh Norem, you can still send your query to [email protected].]
But if you chose to use one of these tricks, remember to follow the update news.
CHANGE THE GROUP POLICY
If you have a Professional, Enterprise, or Education edition of Windows 10, you can turn off automatic updates. But the option is hidden.
Press Win-R, type gpedit.msc, press Enter. This brings up the Local Group Policy Editor.
Navigate the left pane as if it were File Explorer, to
Computer Configuration\Administrative Templates\Windows Components\Windows Update.
Find and double-click Configure Automatic Updates


In the resulting dialog box, select Enabled.
In the Options box, pull down the Configure automatic updating menu and select your preferred option.

THE METERED NETWORK TRICK
If you've got the plain old Home version of Windows 10, you can stop automatic updates by lying to your operating system. (Morally speaking, this doesn't bother me a bit.)
But there's a more serious caveat. It only works with a Wi-Fi network. Ethernet need not apply.
The trick is to tell Windows that you have a metered connection to the Internet—one that can only download so many bits per month without increasing your ISP bill. To tell Windows that you have a metered connection (whether you do or not):
Select Start > Settings > Network & Internet.
The Wi-Fi tab should already be selected in the left pane. In the right, main pane, select Advanced options.
Turn on Metered connection.

You should do this for any Wi-Fi network you visit. The setting is only for that particular network.
You have two ways to manually update: You can turn off the metered connection option. Or you can simply use another network, even one with ethernet.
["source-gsmarena"]