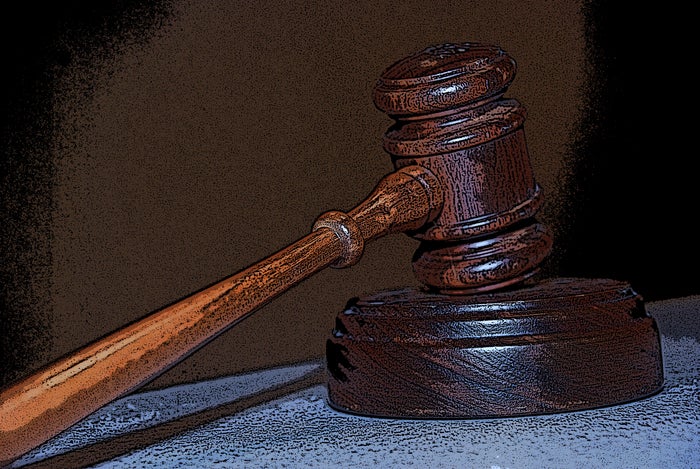 Jurors in a U.S. federal court have convicted a Russian hacker of stealing and selling more than 2 million credit card numbers.
On Thursday, the jury in Seattle found Roman Valerevich Seleznev guilty of charges related to his hacking of point-of-sale systems.
Seleznev was arrested in 2014 after U.S. authorities accused him of installing malicious software on point-of-sale systems in U.S. restaurants .
From 2009 to 2013, Seleznev used this scheme to steal credit card data from businesses and send it back to his servers in Ukraine and McLean, Virginia. The stolen data was then sold on the black market, with Seleznev promising that buyers could make fraudulent purchases with them.
Testimony at his trial revealed that Seleznev's scheme defrauded US$169 million from 3,700 financial institutions, the U.S. Secret Service said in a statement.
The U.S. Secret Service began tracking Seleznev in 2005. At the time of his arrest in the Maldives, he was found carrying 1.7 million stolen credit card numbers on his laptop. Seleznev reportedly is the son of a Russian lawmaker, Valery Seleznev, and also a senior member of several organized online crime networks..
Seleznev was convicted on 38 counts, including wire fraud, intentional damage to a computer and identify theft. He will be sentenced in December and could face decades in prison and millions of dollars in fines.
Seleznev has also been charged in separate cases in Neveda and Georgia involving racketeering and bank fraud.
source"gsmarena"