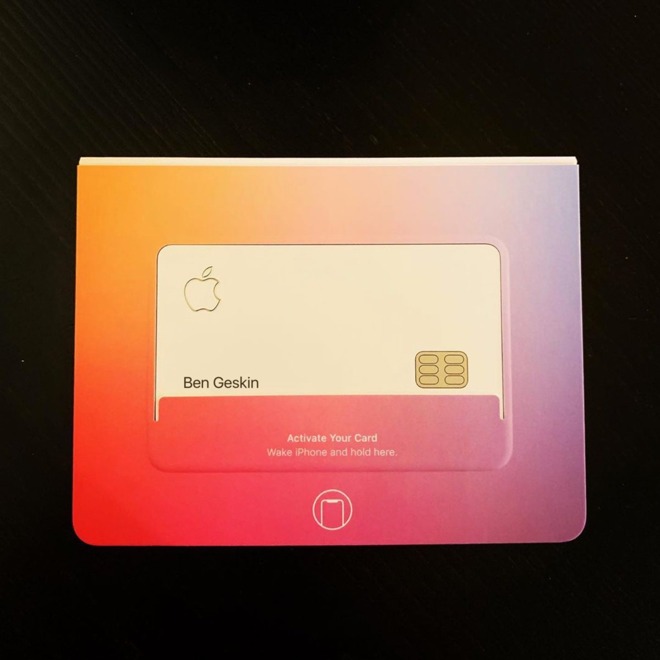 As anticipated the packaging incorporates an NFC tag, according to well-known leak source Ben Geskin. This should link the physical card with the digital one in the Wallet app.
The leaked card is said to belong to someone in a "semi-private" beta internal to Apple. Geskin's name was Photoshopped in to protect the real person's identity.
He noted also that while the card appears gold-like, that's likely an illusion caused by ambient color temperature. In person, cards should have the same silver hue Apple showcased at its March 25 press event.
The physical Apple Card is notable not just for NFC pairing, but being made of real titanium instead of plastic. For security purposes it lacks visible account or CVV numbers, which instead have to be retrieved from the Wallet app.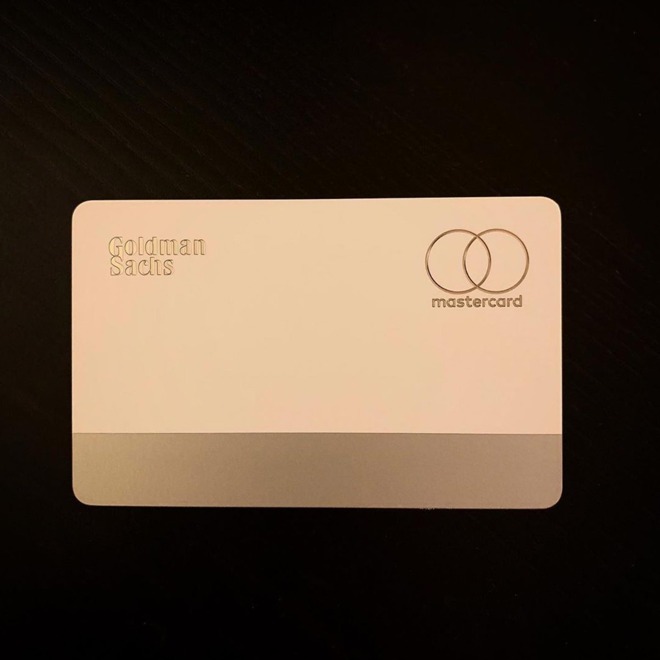 Apple is partnering with Goldman Sachs and Mastercard for the initial U.S. launch. It has yet to set a firm date beyond sometime this summer.
["source=appleinsider"]