LG has announced two new budget phones, the LG K7 and the LG K10.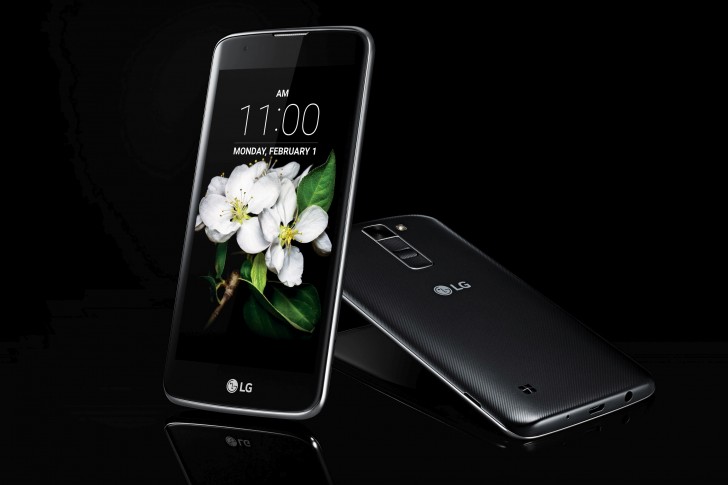 The K7 has a 5.0-inch, 854×480 resolution display, Snapdragon 210 processor, 1.5GB RAM, 8GB storage with microSD, 5 megapixel front and rear camera, LTE, Android 5.1, and 2125mAh battery.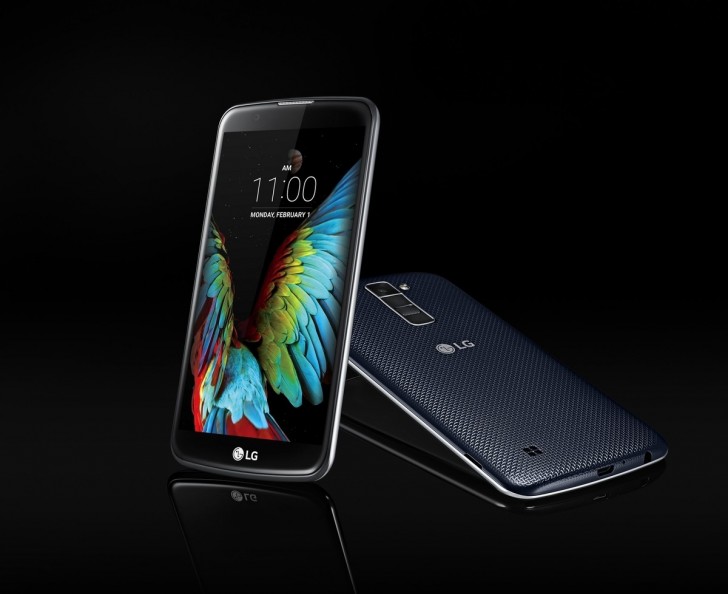 The K10 has a 5.3-inch, 1280×720 resolution display, Snapdragon 410 processor, 2GB RAM, 16GB storage with microSD, 13 megapixel rear and 8 megapixel front camera, LTE, Android 5.1, and 2,300mAh battery.
While the phones themselves don't seem remarkable, these are the first phones by LG to be locally manufactured in India.
The LG K7 is priced at INR 9,500 ($142) and the LG K10 at INR 13,500 ($202).
["source -business-standard"]