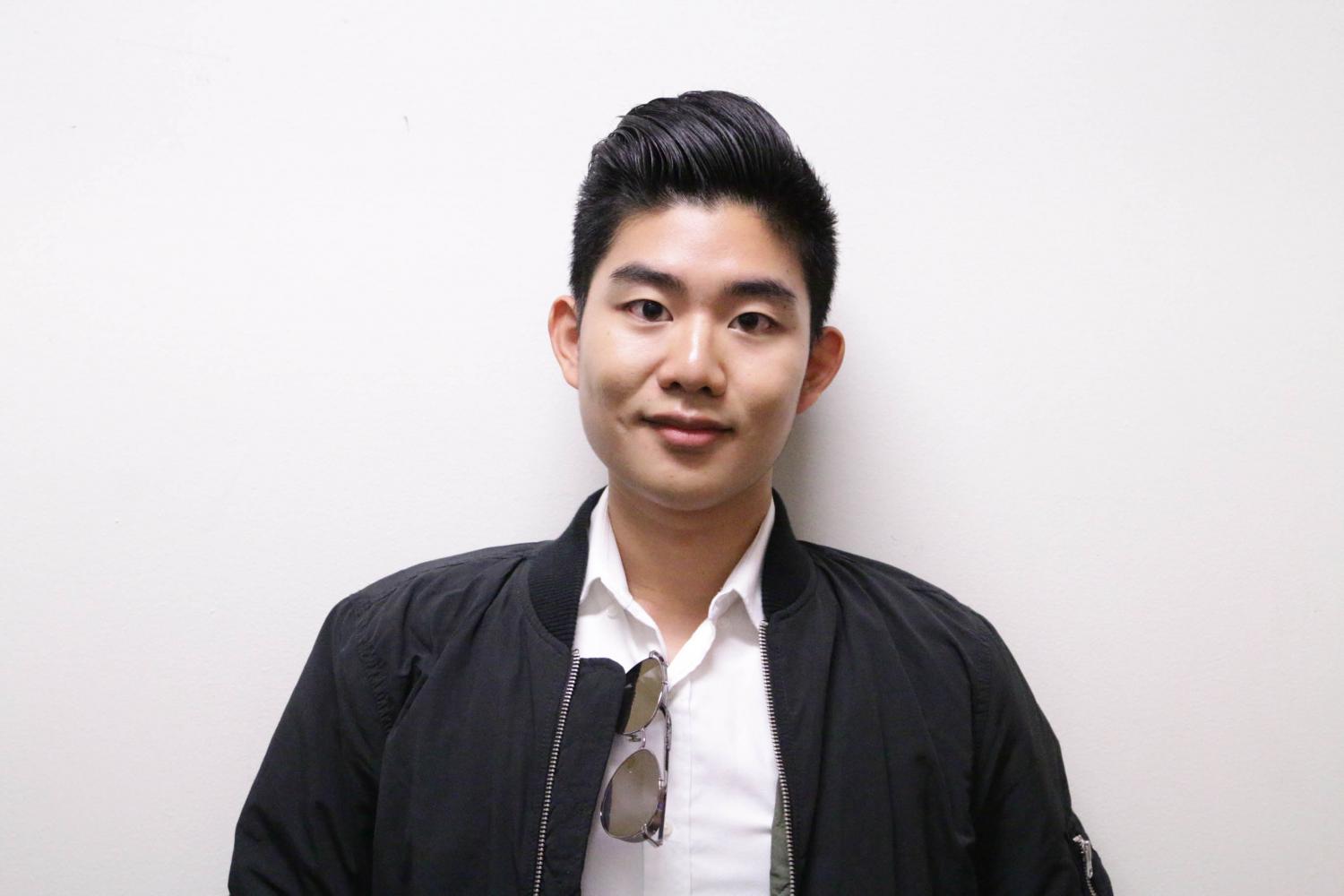 It's no surprise that in the age of the internet, NYU students have gotten used to working on their laptops and tablets. For simple tasks such as typing up an essay, many students resort to Microsoft Office Suite, which is free for students, courtesy of Microsoft. For projects that require more demanding softwares, students turn to NYU for various resources, which are usually supplied or subsidized by the school. However, Adobe Creative Cloud is a notable exception, and it is a pity, especially since there is a monthly fee that has to be paid for access. To give the students of NYU a true edge in terms of creativity and design, NYU should supply the Adobe Creative Cloud to its students free of charge.
Though Adobe might not be familiar to most people, its software can help students in graphic design, architecture, web design and many other majors. Although students may not know that the programs they use every day are in the Adobe Creative Cloud, students in these fields use Photoshop, InDesign, Illustrator and DreamWeaver, to name a few, which are included in the Adobe package. Any student with some image editing experience instantly recognizes Photoshop, now synonymous with any photo-editing. DreamWeaver also remains the preferredchoice for more advanced web designers.
Assuming a student is eligible for educational pricing for all four years of college and starts purchasing it from day one, access for a four year period totals $899.95. For most students, this is not sustainable, and as they graduate and subsequently disqualify from student pricing, they will have to start paying the full price — a whopping $49.99 per month. While NYU certainly cannot help pay for software after students graduate, easing their financial burden during their school years should be a priority because many disciplines require these programs, not to mention purchasing for an entire institution likely leads to a lower average cost.
While computers at the Elmer Holmes Bobst Library give NYU students free access to the Adobe Creative Suite applications, it would be more useful for students to have free access to it on their own devices. Having access to this system from a personal computer would be more convenient for students who save material to their computers. Moreover, commuters or other students who can't easily visit the library are at a creative disadvantage.
Granted, it is not a common practice for colleges to offer Adobe Creative Cloud for free, NYU can go above and beyond by purchasing these applications for students as they are necessary tools for many fields of study. Easier access to these software will elevate NYU student's design and editing abilities across the board. Consider how Adobe Creative Cloud is not a niche software at all, and how NYU has the opportunity to foster greater creativity.
Opinions expressed on the editorial pages are not necessarily those of WSN, and our publication of opinions is not an endorsement of them.
["Source-nyunews"]