We have been hearing a lot about Xiaomi's device roadmap lately and can already say confidently that the Chinese OEM is planning a refresh to both its families with the budgetRedmi 4 and the high-end Mi Note 2, respectively. The former is expected to make its firs appearance on stage on July 25 and the Note 2 could do the same, or perhaps wait for September 5, the debate is still open on that.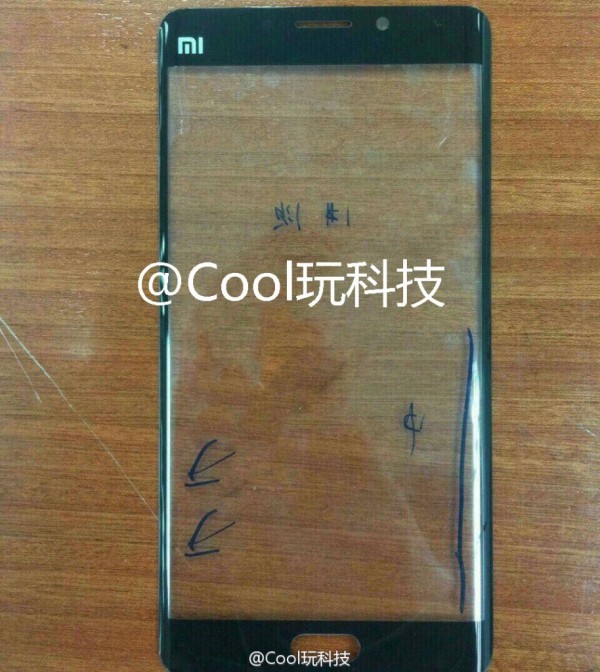 We already have a lot of credible info on the specs of the upcoming phablet, which may come in a flat screen and an edged variant. A new leaked photo brings further proof to this rumor, as it depicts the sizable double-curved front panel.
It is hard to judge scale without a clear reference point, but we do have some hints, like the cutout for the rounded home button, which will likely house a fingerprint reader as well. Also, there is the "Mi" logo in the top left corner. The latter has always been reserved for the company's higher-end models and all the "Mi" devices up until now, with the notable exception of the Mi Max have it. This definitely rules out the possibility that we are looking at a Redmi part.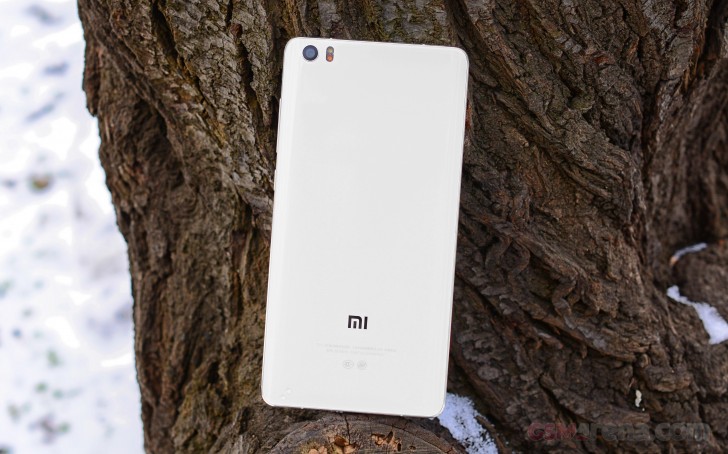 As for the rest of the specs of the Mi Note 2, its two tiers will allegedly not only differ by the shape of their panel, but also the resolution – 1080p in the base and QHD in the top tier. The former could come with 4GB of RAM and 64GB of storage, while the latter – 6GB plus 128GB and a Snapdragon 820 or even 821 and a 3600 mAh should be a giver for both. Price should go from $375 to $420 depending on configuration.
["source-gsmarena"]