September is almost here and the excitement about Apple's new iPhone refresh is growing with each passing minute. Yet, despite the close release, we still can't quite put our finger on some major specifics about the iPhone 7 family, primarily how many models it will feature and how they will differ.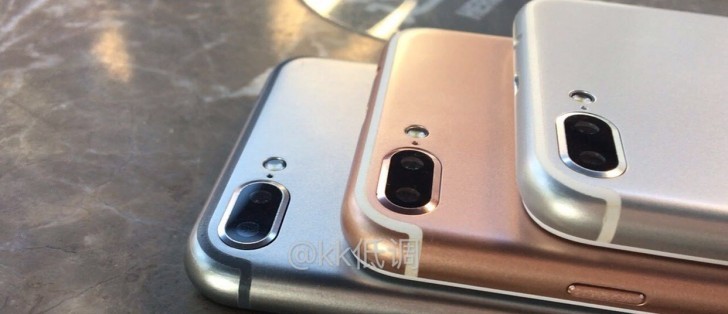 Unlike past years, the problem this time doesn't seem to be the lack or rumors and leaks, but that we are lost in a sea of conflicting information. Last we heard yesterday, Apple had allegedly made a last-minute decision to cut the model variety from three to the usual two. One would be the classic 4.7-inch, while the bigger 5.5-inch "Pro" or "Plus" would bring the major innovations we have been seeing repeatedly in leaks, like the dual-camera setup and the POGO pins on the back.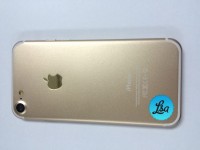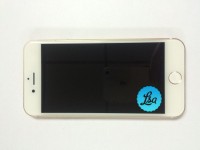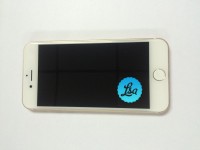 Alleged iPhone 7 units
Today a new set of live photos tell a different story. They do show only a pair of models, so at least there's that, but the bigger one appears to come with a dual-camera setup, but not the metal connectors on the back. Of course, we could be looking at a dummy unit that somebody didn't put the pins on, whether because they weren't essential for the prototype's purpose or simply the unit represents an outdated design.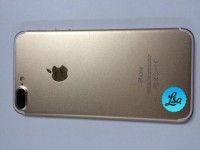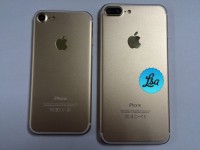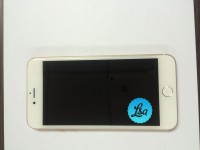 Alleged iPhone 7 units
source"cncb"