Xiaomi's first gaming smartphone, the Black Shark, was a success according to the tech media or at least by those who were able to get a hold of the handset for a full review. After all, the availability is pretty limited and the phone can only be found in China. But judging from the new landing page that Xiaomi has set up, things might change soon.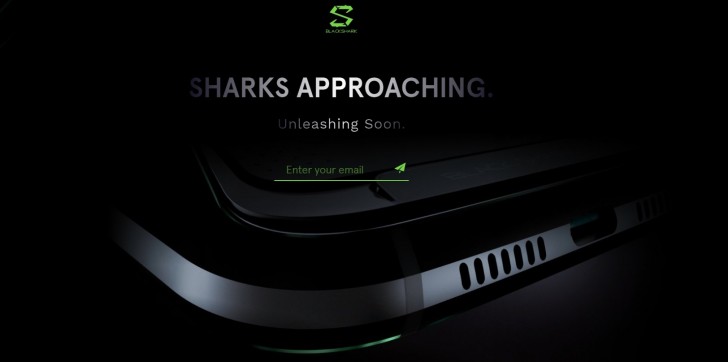 Announced back in April, the phone will finally step outside of China, at least according to the global.blackshark.com website. Unfortunately, though, the latter doesn't reveal much – it only says "Unleashing soon." There's also a form in which you can fill your email address and receive notification when the handset becomes available worldwide.
For now, we can only wait and ask ourselves, isn't it a bit too late? After all, it had a head start in its home country but with the Razer Phone 2 and the Asus ROG Phone on their way, the Black Shark has a tough competition to beat. Also, a recent TENAA listing suggests a second generation is tagging along as well.
["source=businessinsider"]