Who announces a flagship in the middle of the year? Sony does. Who focuses on multimedia above everything else? Sony does. Who sticks to its own design, regardless of where the industry is headed? Sony does. Love it or hate it, the Japanese company makes phones like no other.
Considering the low sales volumes, we guess that most people don't fall in the 'love it' category. How could they, given Sony's ambitious pricing and leisurely release schedule? But this year the Mark 4 flagship brings proper innovation and is increasingly leans towards professional features (exemplified by the Xperia Pro and Pro-I phones).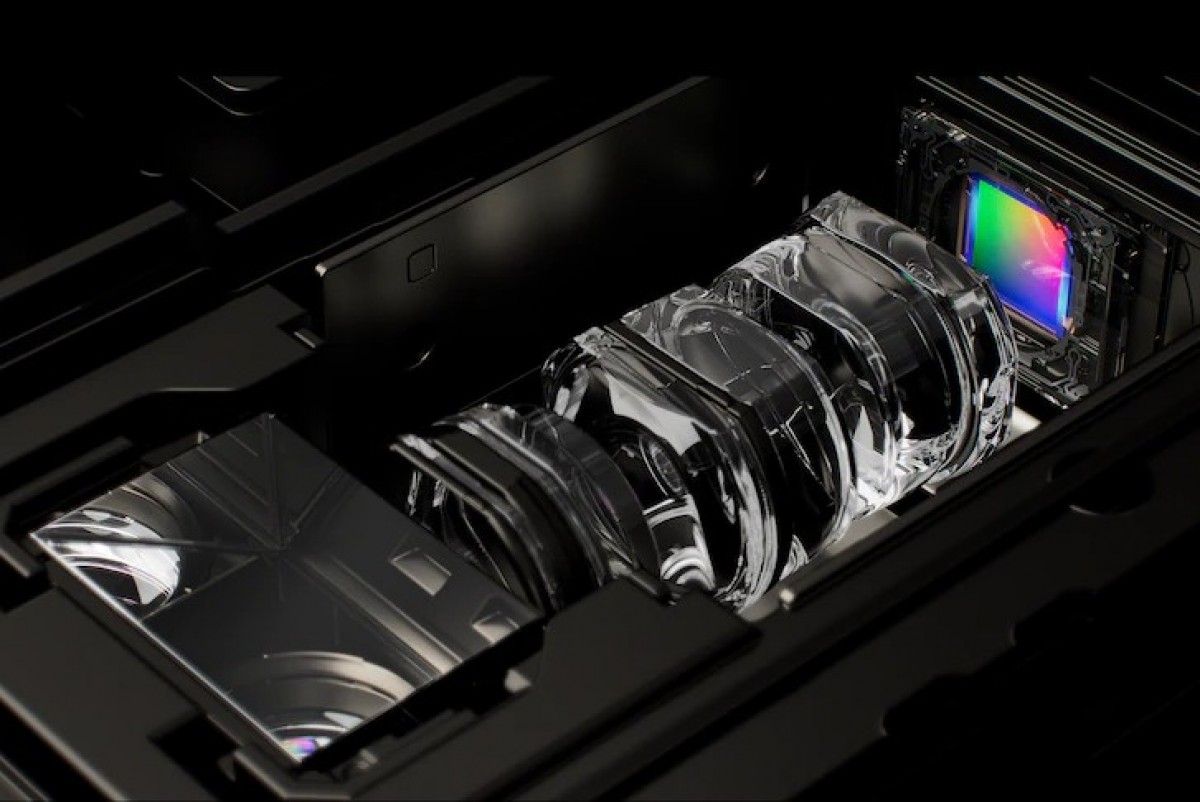 This periscope with smooth zoom is a wonder of miniaturization
And this year the Sony Xperia 1 IV arrives earlier. In Europe, at least, it was announced in early May and will start shipping on June 11. US fans will have to wait until September, though. Still, last year the Mark 3 was announced in April and started shipping in July (the US launch was on a relatively tighter schedule).
It's clear that Sony will not be rushed, what matters is delivering a unique phone. And it did. We have seen continuous zoom before, but in chunky devices (some of which looked more like a camera than a phone), certainly none that were only 8.2mm thick.
The telephoto lens offers smooth optical zoom from 3.5x to 5.2x (85-125mm). That means consistent image quality as you zoom in and out or use the rack focus feature of the Cinema Pro app. Others have to use digital zoom for this (not that they offer a rack focus feature).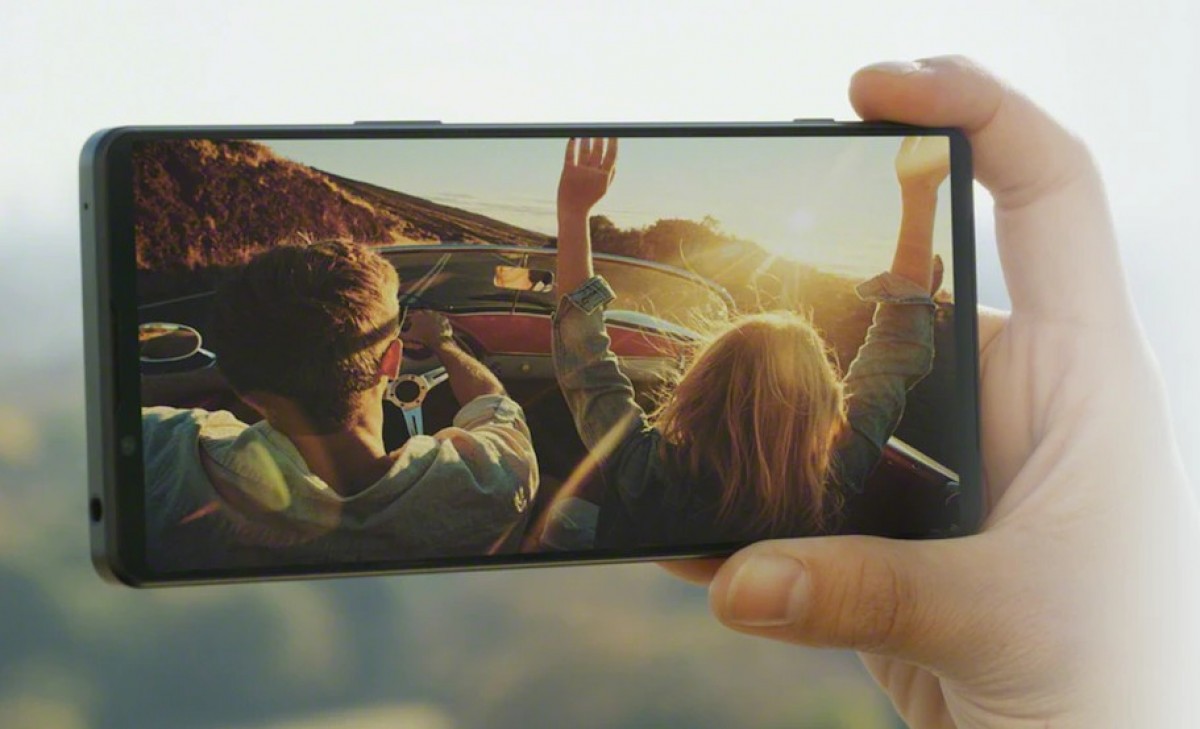 6.5″ 4K 10-bit 120Hz display
The remaining cameras on the back don't feel as revolutionary, but Sony made sure to pack the phone full of features that semi-pros might need. This is a camera where you are supposed to use manual controls to get just the shot you want. And you can live stream over 5G either from the phone's own cameras or from a tethered Sony Alpha.
If you do tether an Alpha camera, the Xperia 1 IV will not only stream live over 5G, it will also act as a good quality external monitor – 6.5" in size with near 4K resolution (3,840 x 1,644px due to the 21:9 aspect ratio), 10-bit HDR10 120Hz panel.
["source=gsmarena"]