After glowing reviews, the future of the Samsung Galaxy Note7 proved dim. Now everyone who bought one faces a question – what do I get now? It's not easy to replace one of the best reviewed and best received phones, but we have no other choice but to try.
We will split this in two – alternatives from the Galaxy (because Samsung gives better financial incentives if you stick with their brand) and anything else.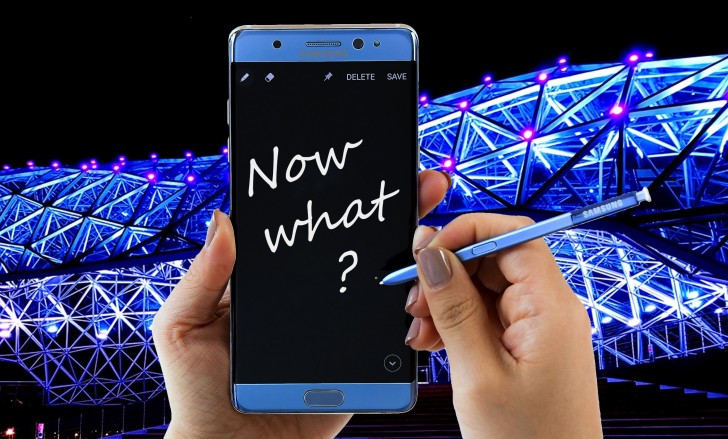 A Galaxy alternative
Clearly, the Samsung Galaxy S7 edge is the closest alternative. It has a similar-sized curved screen (5.5″ vs. 5.7″), same chipset, same waterproofing, same camera, same battery (S7 edge is actually ahead on this one) and so on.
It's all the same with one major exception – no S Pen. That is in the exclusive purview of the Note series. Sure, you can go one generation back and get the Galaxy Note5 (there was no Note6). However, you'll lose the microSD slot and waterproofing, the Dual Pixel autofocus on the camera, USB Type-C as well and the chipset is a generation older.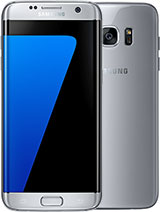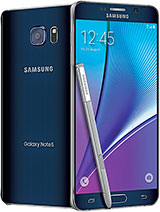 Samsung Galaxy S7 edge • Samsung Galaxy Note5
While you're at it, have a look at the Galaxy A8 (2016). It has a 5.7″ Super AMOLED screen (1080p resolution, though) and an all-metal body (no glass on the back). This phone uses the same chipset as the Galaxy Note5 but does have a microSD card. No S Pen, of course, but that was to be expected.
The Samsung Galaxy A9 Pro (2016) is a solid (if rare) choice too. It grows the Super AMOLED screen to 6″ (the 1080p resolution is a bit of a stretch here) and uses a decently powerful Snapdragon 652. Its 16MP camera boasts OIS, something the A8 (2016) lacks. The non-Pro Galaxy A9 (2016) is easier to find in stores worldwide, but it drops the main camera to 13MP (keeping the OIS) and the battery capacity from the impressive 5,000mAh to the still plentiful 4,000mAh (Note7 had 3,500mAh, Note5 just 3,000mAh).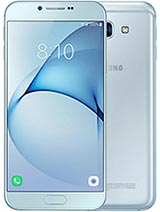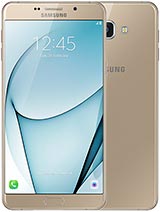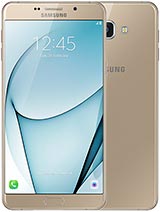 Samsung Galaxy A8 (2016) • Samsung Galaxy A9 Pro (2016) • Samsung Galaxy A9 (2016)
Samsung has many other phones with Super AMOLED screens ranging from 5.5″ to 6″. On8, C7, A7, plenty of choices, but they are more mid-fielders than flagship alternatives.
Looking elsewhere
The premium Pixel XL has a 5.5″ AMOLED screen with QHD resolution and is the first to launch with Android 7.1 Nougat and with Snapdragon 821. It's not waterproof, but is at least splash resistant. It has the impressive 12MP camera from the now defunct Nexus phones that feels great shooting at night.
Defunct or not, the Huawei-built Nexus 6P is still an awesome choice. It boasts a bigger AMOLED screen – 5.7″ QHD – excellent stereo speakers around it. It does use the older Snapdragon 810 chipset with "only" 3GB of RAM, but as discussed, its camera is awesome.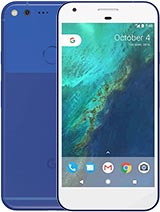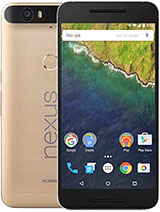 Google Pixel XL • Huawei Nexus 6P
The iPhone 7 Plus is Apple's new darling – its first with a water resistant body and a dual camera (12MP). It also boasts what's probably the best mobile chipset, a promise of software updates that can make even the Nexuses a little bit jealous and an app/accessory ecosystem that's second to none.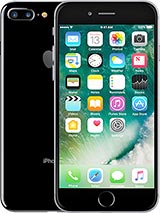 Apple iPhone 7 Plus
Speaking of dual-cameras (16MP 75° + 8MP 135°), the LG V20 has that, plus a dual-FoV selfie camera and a second screen (Always on). This heavily loaded phone has a MIL-STD-810G rating of ruggedness (no water resistance, though), but a sleeker, more attractive body than the V10.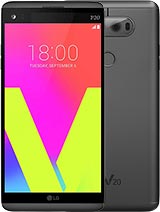 LG V20
We looked over the conclusion in our Galaxy Note7 review. The first alternative offered there is the Moto Z – a super thin (5.2mm!) phone with a metal frame, 5.5″ QHD AMOLED screen, 13MP camera with OIS and Snapdragon 820. The Moto Z Force alternative gives the 2,600mAh battery a much-needed boost to 3,500mAh (matching the Note7) and ups the camera to 21MP (keeping the OIS and f/1.8 aperture).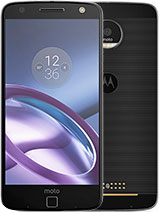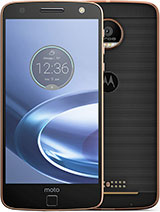 Motorola Moto Z • Motorola Moto Z Force
The breed of €400 flagship killers has plenty to offer too. The ZTE Axon 7 (available in the US and elsewhere) boasts powerful stereo speakers around its 5.5″ QHD screen (an AMOLED, of course), a 20MP OIS camera (f/1.8 lens) and Snapdragon 820 with 3,250mAh battery.
The OnePlus 3 drops the screen resolution to 1080p, but it's an AMOLED built by Samsung. It has a 16MP camera with OIS and a Snapdragon 820 chipset with a wild 6GB of RAM.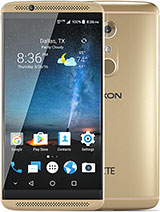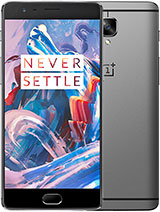 ZTE Axon 7 • OnePlus 3
Huawei has more to contribute to this discussion than a Nexus. The Huawei P9 Plus boasts the same Leica-branded dual camera (12MP) and a 5.5″ Super AMOLED screen (1080p). It's powered by a Kirin 955 chipset and despite being thinner than the Note7 (7mm vs. 7.9mm) it has a comparable battery (3,400mAh).
And to go out with a bang, the Huawei Honor Note 8 has a beastly 6.6″ Super AMOLED display (yep) with QHD resolution and a large 4,500mAh battery. It's powered by the same chipset as the P9 Plus, but boasts a 13MP OIS-enabled camera (just the one).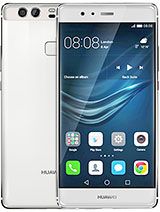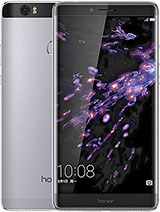 Huawei P9 Plus • Huawei Honor Note 8
Well, which one are you getting? Is it something not on this list – it's far from exhaustive, it's just some of the better known, easy to find devices that can live up to the Galaxy Note7 experience. Not one with a stylus to match the S Pen, though. LG had some phones with a capacitive stylus, but they fell off the map, perhaps the rumored Surface phone can fill that gap.
 source"cnbc"