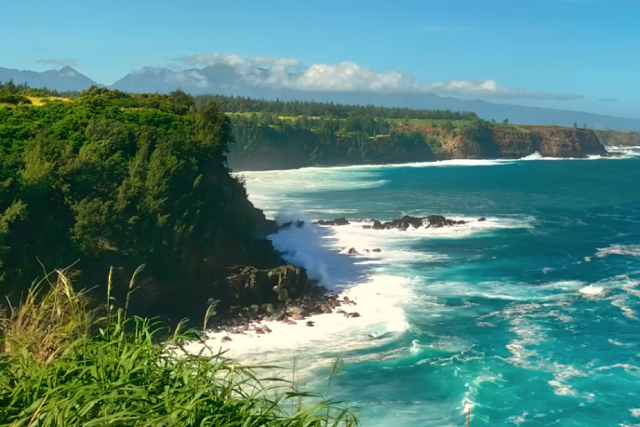 How much of a Snapdragon fan are you?
We want to know. Really. And not just because we love hearing from our community of Snapdragon Insiders.
We're awarding the top five stories with the ultimate extra — an exclusive trip to Hawaii for Snapdragon Tech Summit 2021. This is our annual event where we make our biggest announcements of the year and demo tech that's never been seen before. This year, we're heading to the Big Island of Hawaii from November 29th – December 2nd, with a select group of executives, partners, technical experts, and media. Exclusive opportunities and experiences await — you may even get to try out reference designs that aren't yet commercialized.
Your submission must be a video up to 60 seconds long. In it, we want you to tell us how Snapdragon technology helps you do the things you love most.
Is photography your thing? Show us your favorite photos and explain how Snapdragon tech helped you capture those pics. If your passion is gaming, then we want to see your setup and hear all about how Snapdragon levels up your mobile gaming. Maybe even show us some gameplay. If you're on the go and connectivity is key to your professional life, tell us all the ways Snapdragon keeps you productive and efficient. Audiophiles, how is Snapdragon making a difference in your listening experience?
["source=qualcomm"]