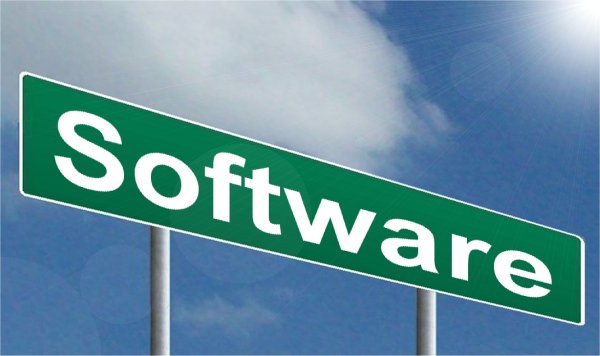 Progress Software Corporation (NASDAQ:PRGS) Q1 2018 Earnings Conference Call March 28, 2018 5:00 PM ET
Executives
Brian Flanagan – IR
Yogesh Gupta – President and CEO
Paul Jalbert – CFO
Analysts
Steve Koenig – Wedbush Securities
Mark Schappel – Benchmark Commitments
Glenn Mattson – Ladenburg Thalmann
Matthew Galinko – Sidoti and Company
Operator
Good day and welcome to the Progress Software Corporation First Quarter 2018 Investor Relations Conference Call. At this time, I would like to turn the conference over to Brian Flanagan, VP of Investor Relations. Please go ahead.
Brian Flanagan
Thank you, Ashley. Good afternoon, everyone and thanks for joining us for Progress Software's fiscal first quarter 2018 earnings call. With me today is Yogesh Gupta, President and Chief Executive Officer; and Paul Jalbert, our Chief Financial Officer.
Before we get started, I'd like to remind you that during this call, we may discuss our outlook for future financial and operating performance, corporate strategies, product plans, cost initiatives or other information that might be considered forward-looking. This forward-looking information represents Progress Software's outlook and guidance only as of today and is subject to risks and uncertainties.
Please review our Safe Harbor statement regarding this information, which is available both in today's press release, as well as in the Investor Relations section of our website at progress.com. Progress Software assumes no obligation to update the forward-looking statements included in this call, whether as a result of new developments or otherwise.
Additionally, on this call, the revenue, operating margin, diluted earnings per share and adjusted free cash flow amounts we refer to are on a non-GAAP basis. You can find a reconciliation of these non-GAAP financial measures to the most directly comparable GAAP numbers in our earnings release issued today.
Today, we published our financial press release on our website. This document contains the full details of our financial results for the fiscal first quarter 2018 and I recommend you reference it for specific details. Today's conference call will be recorded in its entirety and will be available via replay on our website in the Investor Relations section.
And with that, I will now turn it over to Yogesh.
Yogesh Gupta
Thank you, Brian, and good afternoon, everyone. Welcome to our FY2018 first quarter conference call. I want to first walk you through the highlights of our financial results for the quarter and then provide an update on our business, operations and strategy.
We are very pleased to announce another quarter of solid financial results, continuing our strong execution since we announced our new strategic direction more than a year ago. We exceeded both our revenue and earnings per share expectations, with strong year-over-year EPS growth of 59%. We also had another strong free cash flow performance.
Our operating margins were 37% and during the quarter we returned over $50 million to shareholder via share repurchases and dividend. Our core business is strong and stable and we remain committed to operating efficiency with targeted investments in product and people to further strengthen our core, while also building our capabilities for future growth.
As we've discussed, our goal is to drive sustainable long-term shareholders value by building an increasingly stronger business. And to deliver on that goal, our strategy has a few key elements. One, continue to drive the profitability of our business; two, provide a future technology path for our strong networks of ISVs and customers and acquire new customers and partners in the application development market; and three, leverage our operating model to acquire complementary businesses that we can operate more efficiently. We made good progress on these elements during the first quarter.
["Source-seekingalpha"]