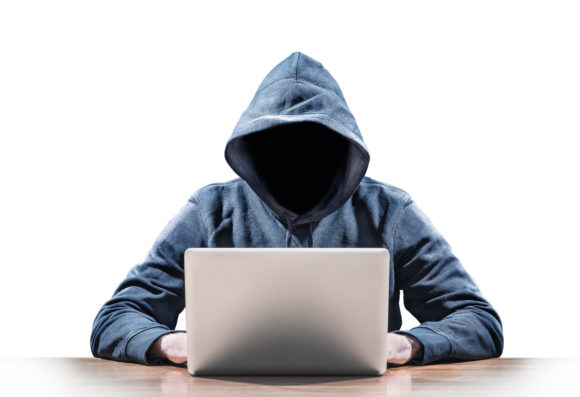 Cyber security remains a serious concern in both public and private sector organizations. One needs to only look at the headlines concerning Russian hackers affecting the 2016 presidential election to understand why. Additionally, security failures leading to data leaks, theft and other negative outcomes regularly make the news, tarnishing the reputations of the businesses involved. Demand will continue to increase for cyber security professionals, so now may be an optimal time to obtain more education in the field.
Significant Employment Growth Predicted
Depending on who you ask, the need for information security experts will grow either modestly or exponentially. The U.S. Bureau of Labor Statistics projected an 18 percent jump in employment in the field between 2014 and 2024. However, industry estimates are much more generous. Forbes Online reported in January 2016 that technology giant Cisco projected 1 million jobs were available at the time worldwide. In 2015 CSO Magazine spoke of a potential shortage in cyber security professionals, with some estimating that 6 million workers will be needed by 2019.
No matter which sources you consult, job security seems very likely for business information systems and cyber security specialists. Even now, companies are reporting lacunae in their ability to implement better corporate security measures due to staffing issues. CSO also quoted findings from a study recently conducted by Research 451 that revealed this problem. 34.5 percent of security managers cited a lack of employee expertise while 26.4 named inadequate staffing as reasons why they've had issues moving forward with security projects in their organizations. With these statistics all pointing to additional growth in the industry, such staffing gaps are only more likely to increase.
Educational Programs Train Professionals for Future Opportunity
Due to growing needs for business information systems and security specialists, it's no surprise that schools are stepping up to train new experts in the field. The good news is, you needn't obtain a graduate degree to be immediately employable. While the BLS indicates that master's degrees are preferred for information systems managers, those looking to enter the field usually possess a bachelor's. This is helpful for individuals who don't wish to pursue graduate-level studies right away.
Additionally, many universities are offering degree programs online in specialized fields of study. For example, Maryville University specifically offers a Bachelor of Science in Cyber Security through its MVU Online platform. Those looking for curricula with a slightly broader focus can choose a business information systems degree, such as the one offered by the University of Alabama at Birmingham's Collat School of Business click here for more information). Since employers usually prefer those with education in computer science or a related field, training in more specialized fields should prepare candidates a little better for future opportunities.
Move Quickly to Take Advantage of Industry Growth
Moving forward with getting specialized training in cyber security or business information systems may be a wise move. Estimates of employment growth for the next several years vary, but all available measurements indicate that qualified applicants should have no trouble finding a job. Going back to school now will increase your marketability and make you more attractive to potential employers.